Fitness Rx Tampa Personal Training
Meet Craig Chapin, Certified Tampa Personal Trainer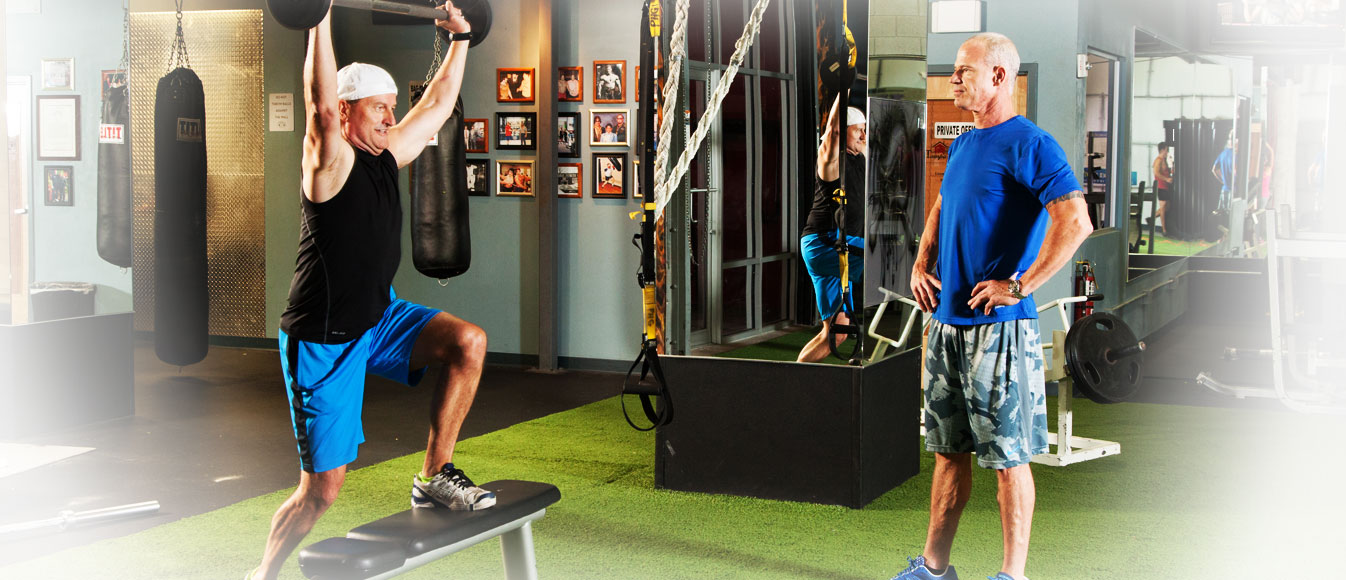 Is it time for you to get fit?
Meet Craig Chapin, Tampa Personal Trainer
With over 10 years of private training experience, Craig Chapin can help get you to where you want to be. With his skills in teaching, training and nutrition, he has transformed thousands of lives through fitness and healthy lifestyle changes.
Looking for a personal trainer in Tampa? Welcome to FitnessRX Tampa, where NASM Certified Personal Trainer Craig Chapin is ready to help you transform your body and change the way you look at working out. Craig will provide a personalized training plan designed to help you achieve your own fitness goals. Craig Chapin offers programs built to fit your needs, whether you're looking to build muscle, lose weight, get stronger or just feel healthier. Check out our programs and specials today!
Get in Touch with Craig Today
Contact Us For A FREE Session Today
About Craig
Craig Chapin is a Tampa-based NASM certified personal trainer with an expertise in weight loss and building muscle mass. He's a professional personal trainer who can help you get back in shape with a work out plan that will fit in your busy schedule. He'll make you comfortable as you work towards your goals.
Take Action
Ready to take the next step? You can set your own fitness goals with the help of Craig Chapin today! Craig's affordable, customized workout plans are just what you need to get in shape. He works with clients in South Tampa, Westshore Brandon and Channel Side. Click the button below to sign up for your first session.
Fitness Rx Tampa Resources | Packages, Testimonials, Workouts & Nutrition
Click below to learn more about our personal training packages, explore our success stories and testimonials, sample workouts and general nutrition advice. If you want a customized plan and advice, Craig is available!
Have a question? Email craigchapin@gmail.com with your questions.